Jani Heikkilä has been appointed Production Director of Salon Konepaja 3.1.2022.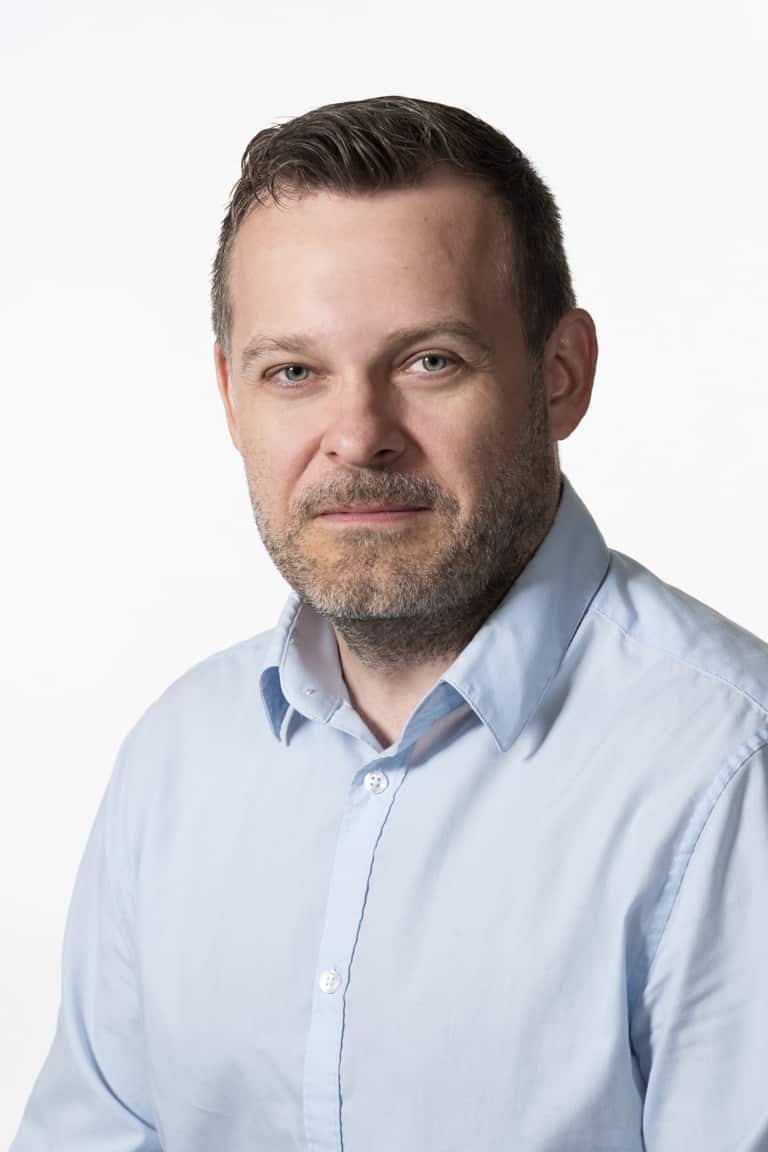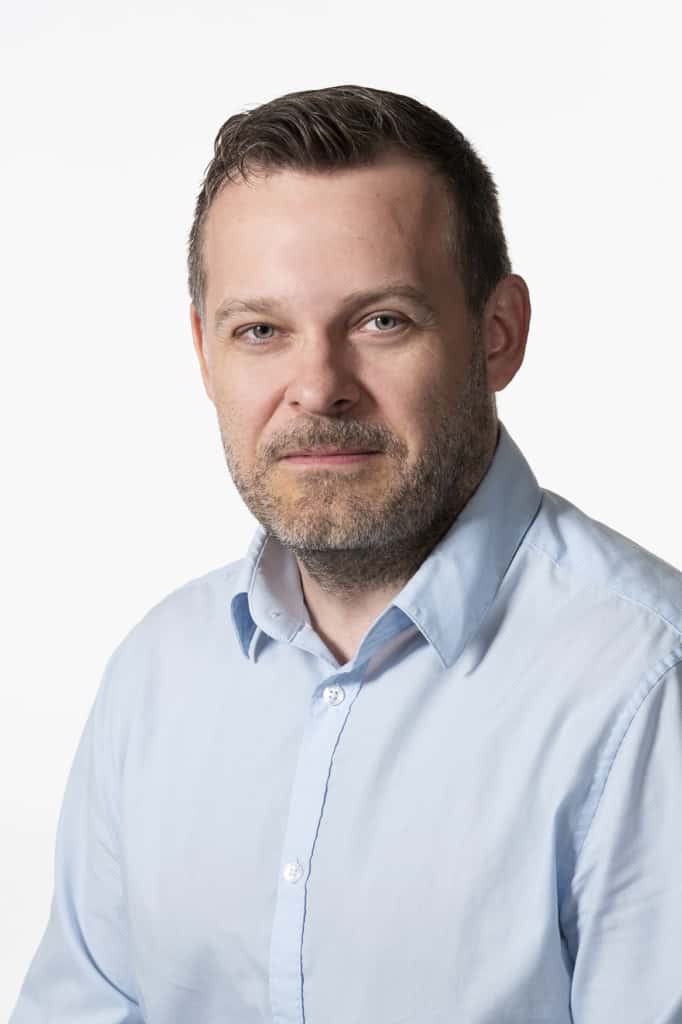 Jani's role will be to strengthen our production organization to supplying high customer satisfaction and take a part for ensuring that our strategy and growth will come true.
Contact information: jani.heikkila@salonkonepaja.fi and +358 400 375788
We gladly welcome Jani as our colleague.
Simo Halonen
Salon Konepaja Oy
Managing Director