Reliable and advanced partner for machining needs
We are a trusted top-of-the-line subcontracting partner for all product life cycle steps including prototype manufacturing, continuous contract manufacturing of components and proactive spare parts manufacturing. We listen to our customers and adapt our processes and services to ensure maximum satisfaction. We are pursuing a key role in international ecosystems of the top companies in the field.
All our operations are based on transparency and our core values:
customer satisfaction, appreciation, profitability, and continuous improvement.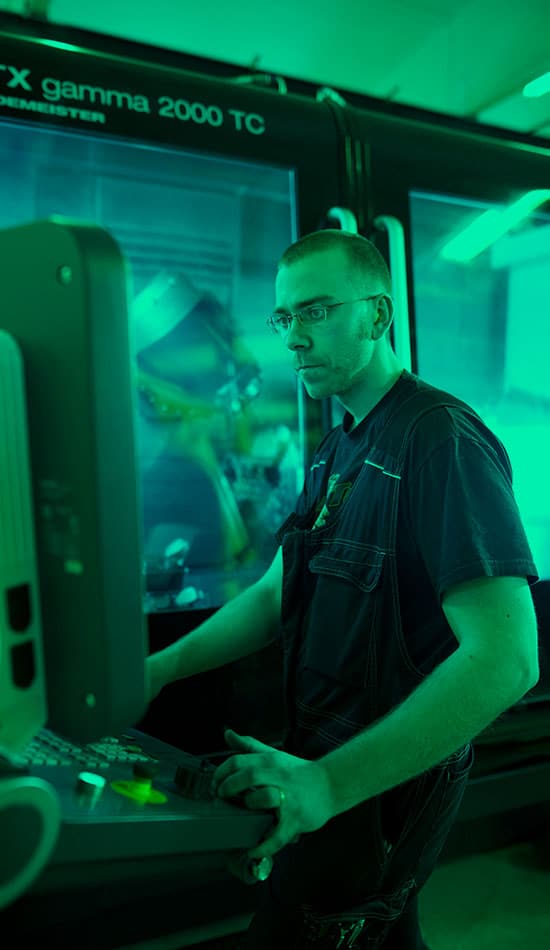 Contract manufacturing
We are at our best producing geometrically demanding machined products with strict tolerances. We emphasise open cooperation and commitment to offer our customers cost-competitiveness, quality, reliability, flexibility, and fast deliveries. We also have experience in taking over production processes outsourced by our customers.
Our contract customers are guaranteed 100% delivery reliability with our service solutions.
Prototype manufacturing
As a part of the lifecycle services, prototype manufacturing is one of the most important services offered by Salon Konepaja.
As an expert in producibility, we work with our customers to develop cost-efficient and top-quality contract products.
Through transparent collaboration and pricing, we focus on finding the cost items that are essential for manufacturing and on generating competitive solutions.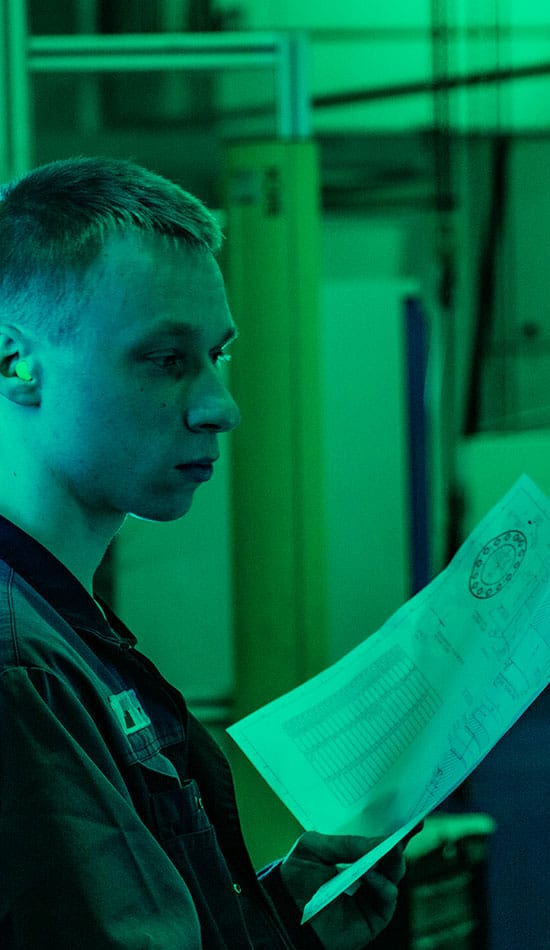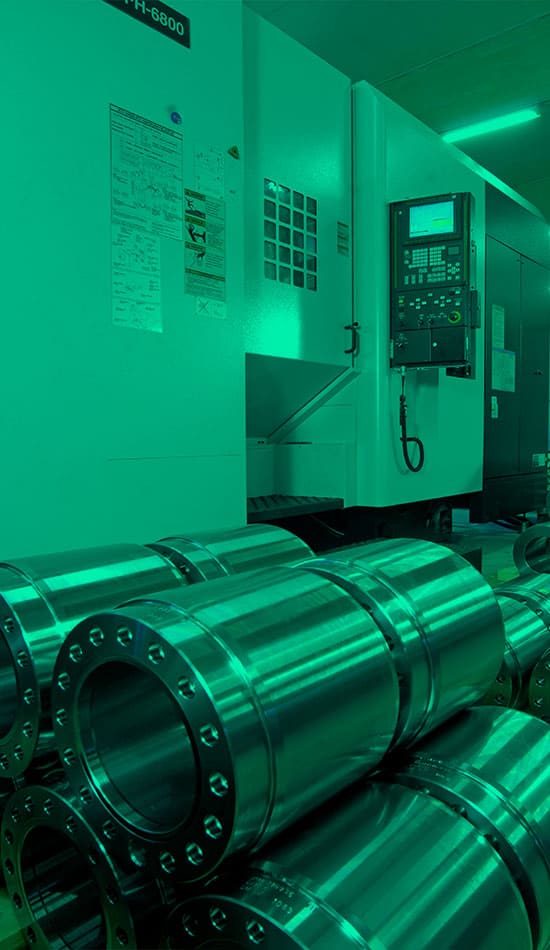 Spare parts and project manufacturing
Our combination of skilled personnel, versatile machinery, and extensive supplier network allows us to produce singular components or projects.
Our goal is to work with our contract customers to create feasible spare parts solutions. With jointly established concepts, we can deliver items even in just one day.
100 %
RECYCLING RATE OF MANUFACTURING WASTE
0
ACCIDENTS PER ONE MILLION WORKING HOURS
(liftr 2019)
"A well-maintained and goal-oriented company"
"An honest, open and reliable partner."
"Everything went as planned."
"An extremely positive experience. It is easy to work with Salon Konepaja."
"An overall nimble approach. They react to issues and don't hold back."
100%
100% OF OUR CUSTOMERS CONSIDER US A GOOD OR A VERY GOOD PARTNER.
(customer survey 2019)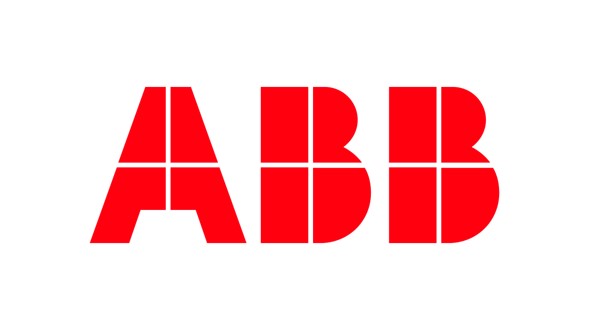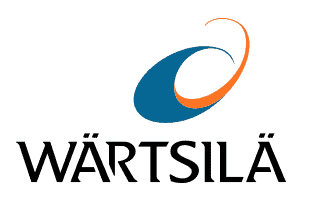 Are you eager to constantly improve yourself? Are you interested in the latest technologies and an environment that values employees with multiple skills? Become a part of our modern, safe environment and great work atmosphere.
Secure yourself a front-row seat in competence development.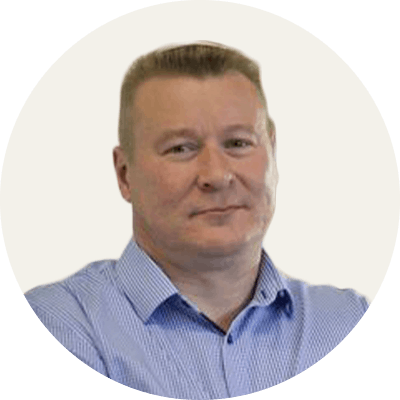 Vacancies
If there are no vacancies that suit your skills, please leave us an open application!
Challenges in sight?
Products in need of manufacturing?
We can help you.
Let us know what solutions you are looking for, and we will offer you the best alternative.
Send us a message, and let's get the ball rolling.