Reliable and advanced partner for machining needs
We are a trusted top-of-the-line subcontracting partner for all product life cycle steps including prototype manufacturing, continuous contract manufacturing of components and proactive spare parts manufacturing. We listen to our customers and adapt our processes and services to ensure maximum satisfaction. We are pursuing a key role in international ecosystems of the top companies in the field.
All our operations are based on transparency and our core values:
customer satisfaction, appreciation, profitability, and continuous improvement.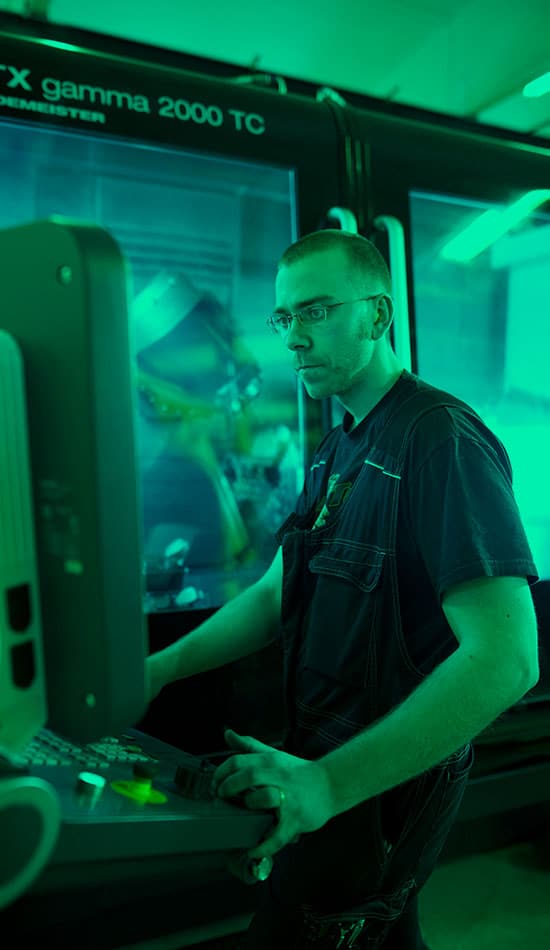 Contract manufacturing
We are at our best producing geometrically demanding machined products with strict tolerances. We emphasise open cooperation and commitment to offer our customers cost-competitiveness, quality, reliability, flexibility, and fast deliveries. We also have experience in taking over production processes outsourced by our customers.
Our contract customers are guaranteed 100% delivery reliability with our service solutions.
Prototype manufacturing
As a part of the lifecycle services, prototype manufacturing is one of the most important services offered by Salon Konepaja.
As an expert in producibility, we work with our customers to develop cost-efficient and top-quality contract products.
Through transparent collaboration and pricing, we focus on finding the cost items that are essential for manufacturing and on generating competitive solutions.