Competence is the key
Thanks to collaboration with reliable experts, we have been able to engage in long-term work to develop and implement our vision. When our professional employees and customers meet, world-class end products are created.
Because everything good starts with people, recruiting individuals who are willing to learn and commit to their work is one of the most essential cornerstones of our operation. We take good care of our employees and offer them a modern and safe work environment. We invest in the future, to make sure that there is always work for those with the right skills.
Are you eager to constantly improve yourself? Are you interested in the latest technologies and an environment that values employees with multiple skills? Become a part of our modern, safe environment and great work atmosphere.
Secure yourself a front-row seat in competence development.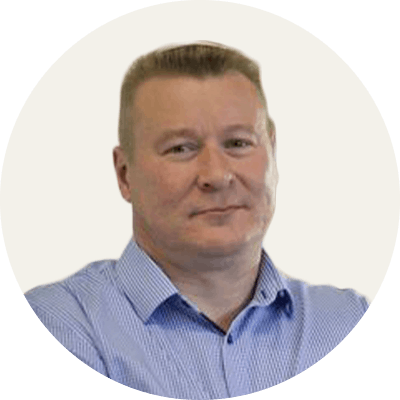 Vacancies
If there are no vacancies that suit your skills, please leave us an open application!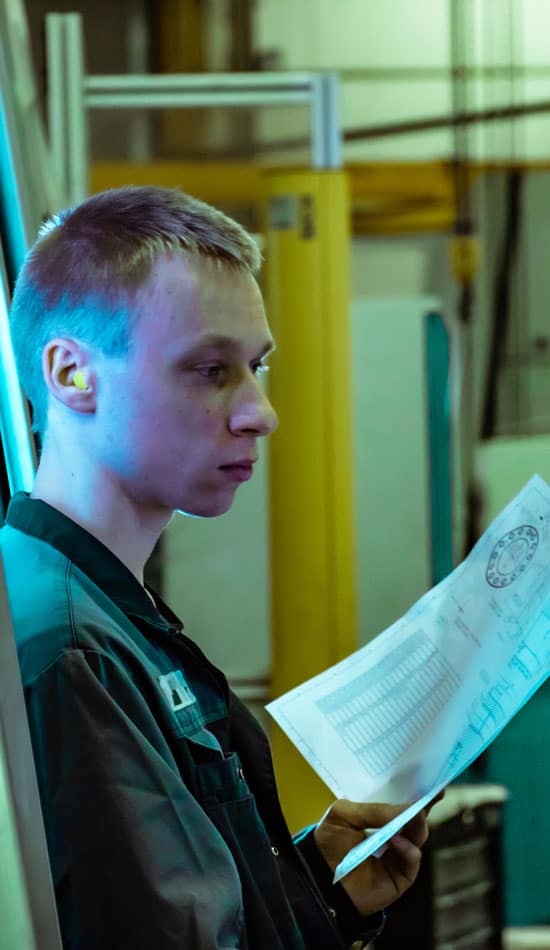 Kimmo Vasu
MACHINIST
Rationality and professionalism are present in all the activities and work in the factory. This is a great place to work, as there is no chaos, the people are nice, and we have a good team spirit. I took up a machinist's position here in 2012 directly after my studies and have worked here ever since.
As new equipment have been introduced to the factory over the years, I have enjoyed developing from the basics to operating a modern multi-purpose turning centre.
Tommy Oksanen
MACHINIST
I first joined the company in 1994. Over the years, the work has evolved so that the role of the computer has grown. I am a machinist, but I have always liked to do 3D work. Now I do CAD / CAM programming here at Salon Konepaja. We have working time flexibility in both directions, even at short notice. The work community is good and I get along with everyone. I have never felt bad to come here in the mornings.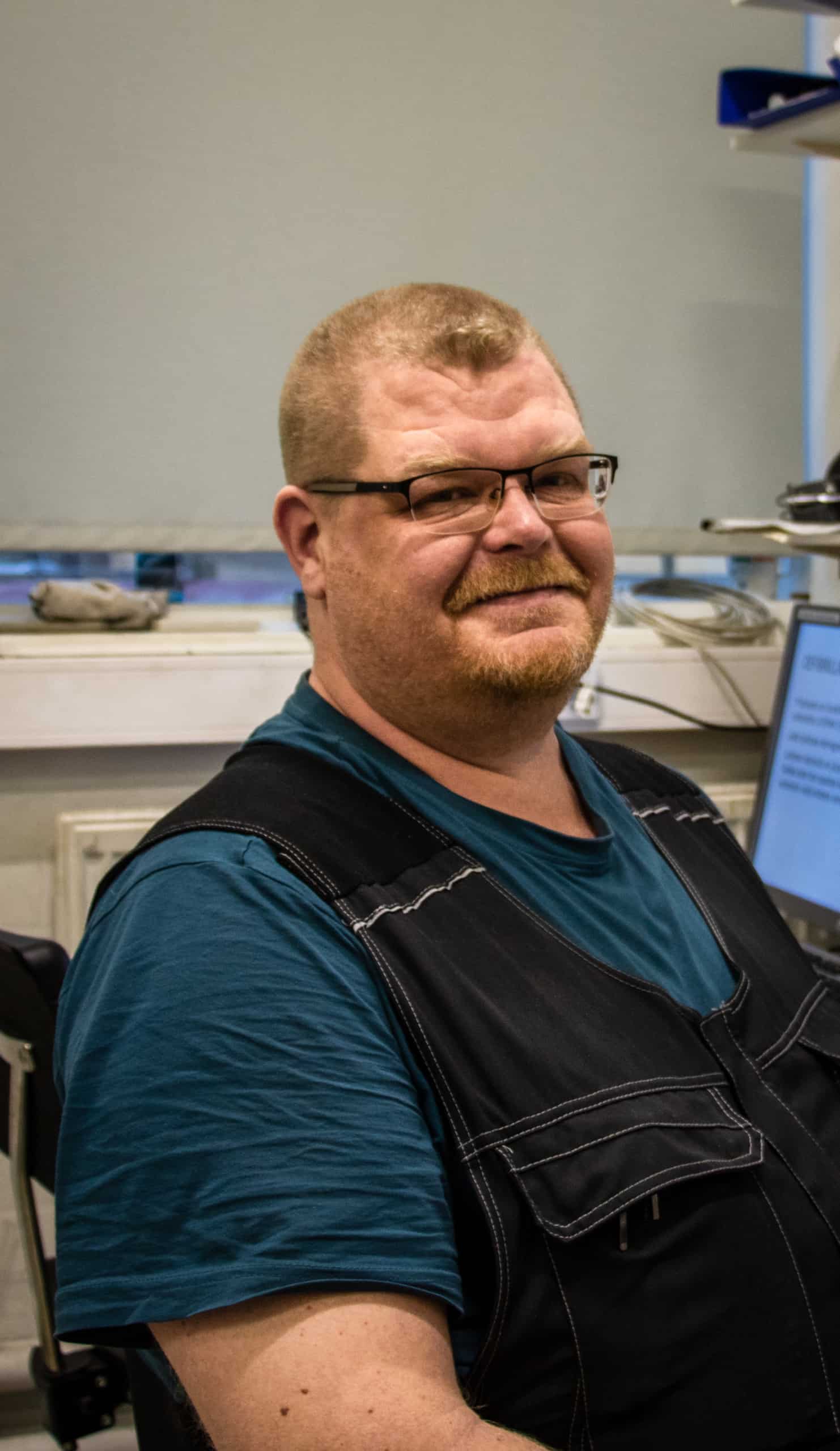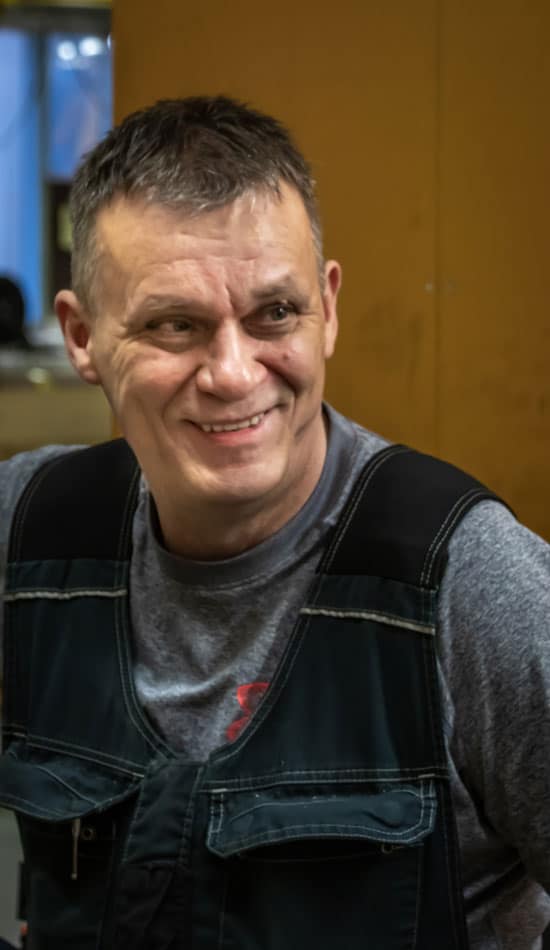 Jari Vainio
LOGISTICS
I joined Salon Konepaja on 4 September 1995. I like the versatility of my job and the fact that I can influence my own tasks. In the dispatch centre I see to the loading and unloading and the protecting of the products, giving them a kind of a finishing touch.
I like the social atmosphere at work. We have a great team and low employee turnover. We have a pretty great culture of openness at work, and it is easy to keep up with everything as we always go over the work situation, orders, and customer-specific data in staff meetings.