THE WORLD IS OUR HOME MARKET
Our roots extend back to the 1970s. It all started with a repair shop, then developing into the manufacture of hydraulic cylinders, and now, in the past decade, we have reformed ourselves and focused on becoming a customer-oriented machining partner for international customers.
The last few years have been a time of strong growth and development for our company. Our history shows that we are a modern, innovative partner to our customers: repair shop – cylinders – machining. We have followed our customers' trends actively and adapted our activities to suit the emerging customer needs. In 2015, for example, we were involved in a substantial outsourcing project, where a customer's production was moved to Finland from abroad. We held our end of the deal by purchasing the production machinery and deploying them in just a few months.
Our customers are leading international machine and equipment manufacturers. Direct export to Europe and Asia, accounts for over 50 per cent of our turnover. Currently we employ 40 professionals and generate an annual turnover of six and half million euros. Our competitiveness and decades of success are based on the competence and commitment of our personnel. Our employees know the requirements of our customers, and they are committed to meeting those demands.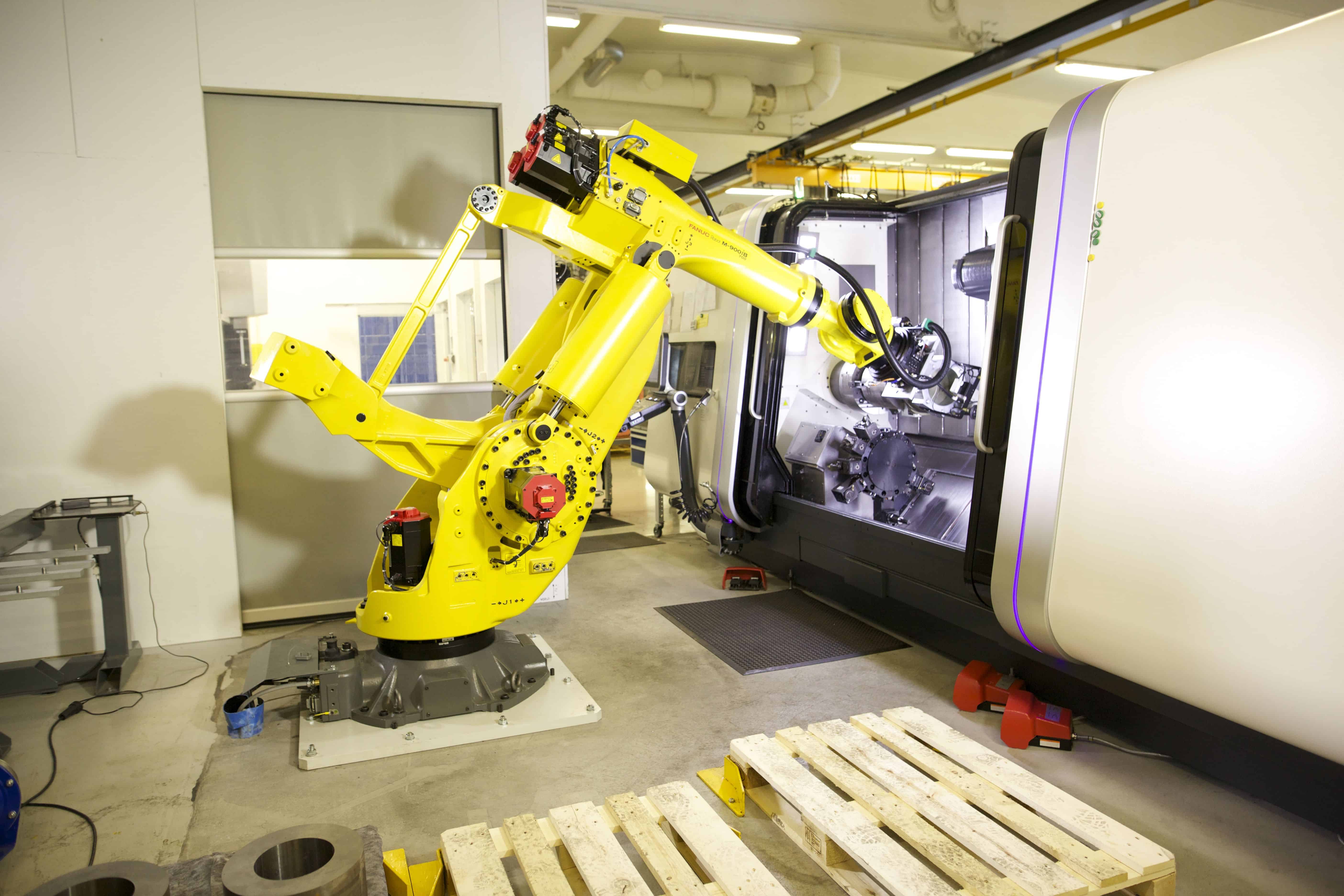 OUR CORE VALUES:
CUSTOMER SATISFACTION
-
CONTINUOUS DEVELOPMENT
-
PROFITABILITY
-
APPRECIATION